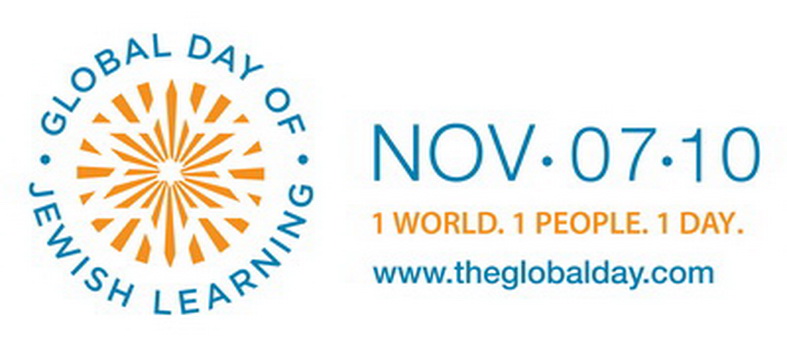 http://www.1people1day.org   Evenimente organizate cu prilejul acestei zile vor include un curs de iudaism si o prezentare a muncii rabinului Adin Steinsaltz, de la orele 17:00 pe data de 7 noiembrie.
About the Global Day of Jewish Learning
On November 7th, Rabbi Adin Steinsaltz will culminate nearly five decades of groundbreaking work translating the Talmud, making it accessible to all Jewish people. The Global Day of Jewish Learning will honor that achievement by bringing together Jewish communities around the world in a historic, unifying celebration.
UNITY
The Jewish people will come together on November 7th in the exploration and celebration of their shared culture, texts and history.
CELEBRATION
While we are celebrating the momentous achievement of Rabbi Adin Steinsaltz, we are also celebrating the text that unites Jews from around the globe. Participate in this celebration by learning in your own community or bringing a group of people together. Be a part of the celebration.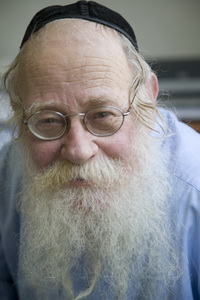 LEARNING
Rabbi Steinsaltz's mission is based on the conviction that the foundational texts of our heritage belong to us all. It is upon this pillar that the Global Day of Jewish learning stands: the Day reminds us that – while we may be dispersed across the globe – we are bound together through our sacred sources and values.